The multimedia contents generate more interaction in networks. Furthermore, the site allows special pieces which are longest for the web. That's why we have internal animators and specialised suppliers in video production to achieve pieces of the best quality.
​
-Multimedia development and websites
- Commercials and presentations for the web
-Viral videos
- Podcasts
- Animations 2D / 3D
-Apps on Facebook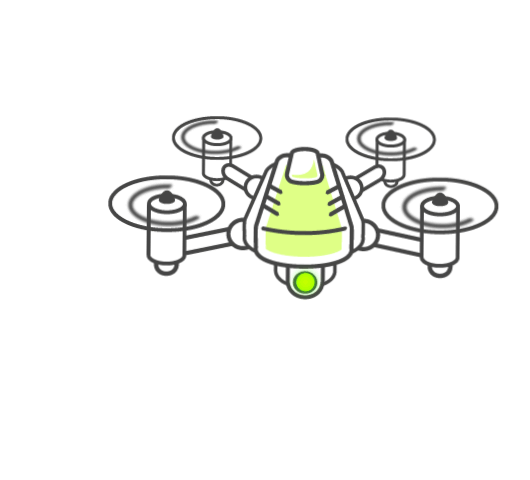 LIVING LIFE 30 FRAMES PER SECOND
``Dream as if you will live forever, live as if you will die today``
(James Dean, actor)
Social Pop works in constant development to make each brand a resounding success.